Chronos Clothes, manufacturers of fashion clothing with the use of 100% organic fabric. We believe that human skin is more vulnerable to toxic chemicals used in fashion industry so we choose to be friendly with nature with organic material. When choosing organic fabric, you are contributing to a cleaner and more sustainable environment.
GOTS (Global Organic Textile Standard) is "recognized as the leading processing standard for textiles made from organic fibers worldwide. It defines high level environmental criteria along the entire supply chain of organic textiles and requires compliance with social criteria as well."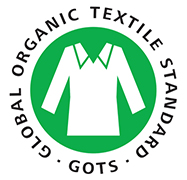 Chronos Clothes, has GOTS ( Global Organic Textile Standard ) certification. We proudly represent ourselves as the supporter of social responsibility towards ecosystem by following natural standards. We assure you the quality which we deliver through the textile manufacturing which is 100% organic and safe for your loved ones.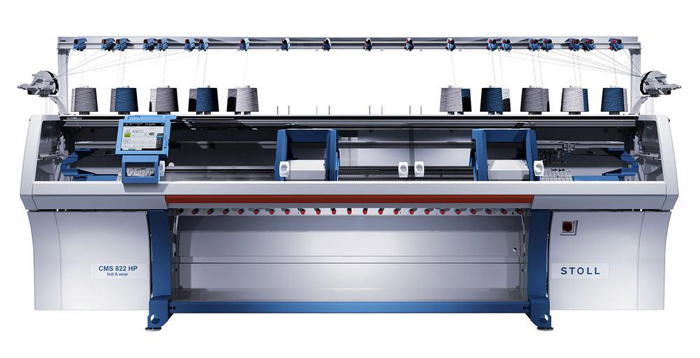 From knit fabrics in tandem mode to extra-large knit fabrics with coupled carriages, the CMS 822 HP multi gauge is prepared for everything: it can implement varieties of multi-piece knitting highly flexibly and productively. The fast coupling and uncoupling of the carriages enables the production of knitted products with different widths, with almost no nonoperational times.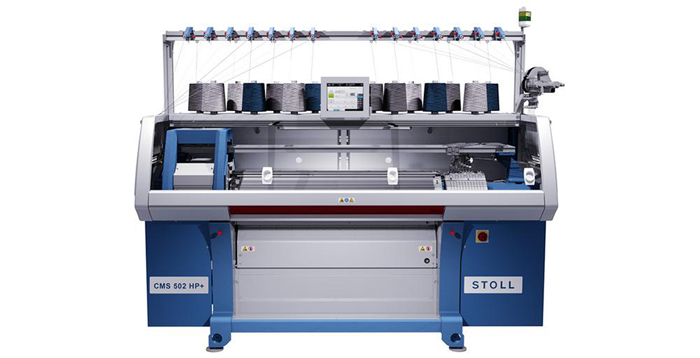 Compact, flexible and productive – the CMS 502 HP + masters your everyday Fully Fashion fabrics.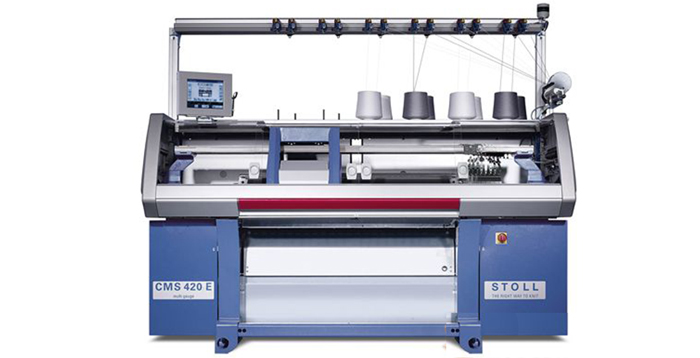 The CMS 420 E knit&wear is the productive solution for small sizes. With a working width of 50''/127 cm it is predestinated for knit and wear baby and children garments and accessories such as caps, scarves, gloves etc. Another special feature is the ability to Fully Fashion knitting.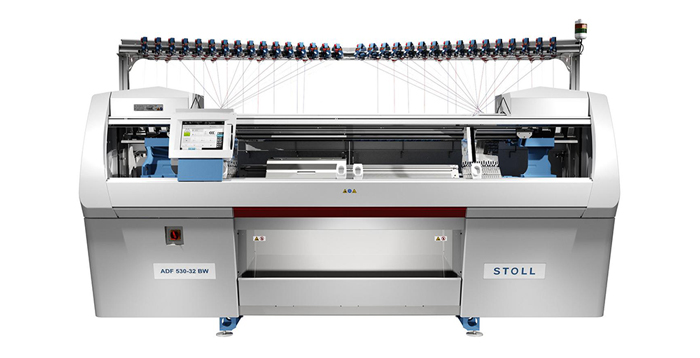 The ADF machine generation sets an entirely new standard and opens up unrivalled knitting dimensions: due to its innovative yarn carrier technology the yarn carriers can be moved freely, horizontally and vertically. A characterizing benefit, hence forming the machines' name "ADF" – meaning "Autarc Direct Feeding".